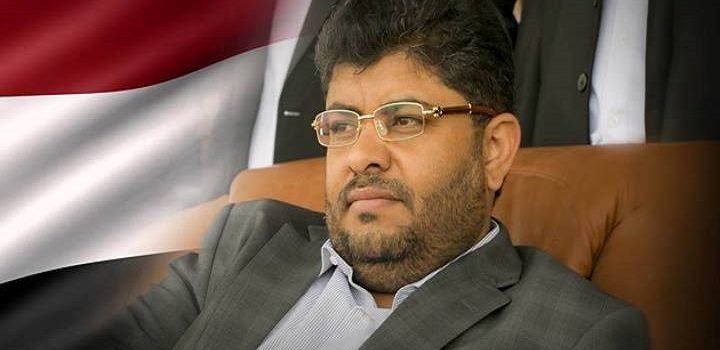 Houthi: The Durayhmi City Under Siege for 5 Months by the Saudi Aggression
Yamanyoon
The Supreme Political Council Member, Mohammed Ali al-Houthi, denounced the international silence towards the siege imposed by the Saudi aggression on the city of the Durayhmi for months now.
Houthi said that the Saudi-led aggression forces and mercenaries have imposed a siege on the city of the Durayhmi five months ago. Since then, no aid convoy has reached the city.
The Supreme Political member called on the local authority in Hodeidah to prepare a convoy for the city of the Durayhmi, calling on General Michael and officials of international organizations to accompany the convoy so as to ensure that they are not bombarded by coalition warplanes or by any other weapons.
Al-Houthi held the United Nations and international community organizations responsible for the siege on the Durayhmi city in the Hodeidah coastal province.