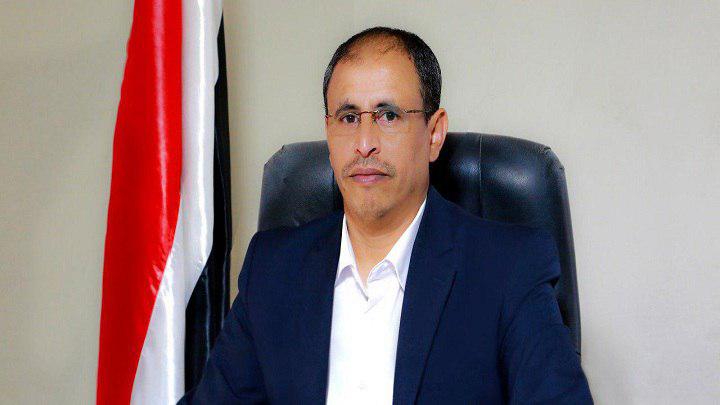 The Kidnapping of Women and Children Is a Crime Against All Humanitarian Norms: Government Spokesman
Yamanyoon
A spokesman of the Government of National Salvation, Minister of Information Dhaifallah al-Shami strongly condemned the kidnapping of a woman and her daughters, one of them is only a six years old girl, from the district of Tuhita, Hodeidah province and taken to an unknown destination by the Saudi-UAE forces and mercenaries.
The government spokesman said in a statement to the Saba news agency that the abduction of the woman and her daughters, in addition to the destruction of their home in the village of Baqa'a in the Tuhita is a crime that is incompatible with all values, principles, humanitarian norms and international laws.
Moreover, the spokesman if the salvation government pointed out that the abduction of women clearly reveals the criminality of the forces of aggression and their insistence on the failure of any cease-fire agreements in the province.
Minister al-Shami called on women's rights organizations to play their role in confronting the crimes and violations against the women in Yemen which are committed by the Saudi aggression and their mercenaries.
In a similar crime, the mercenaries affiliated with the Saudi-led aggression, specifically the so-called military police forces, with 2 vehicles at 6 am on Wednesday, 3/4/2019, stormed the house of the citizen, Abdo Salem Omar, in the village of Baqa'a. They kidnapped his wife, two children, a 4-year-old boy and a 7-year-old girl, beat them and took them to the occupied district of the Koukha.