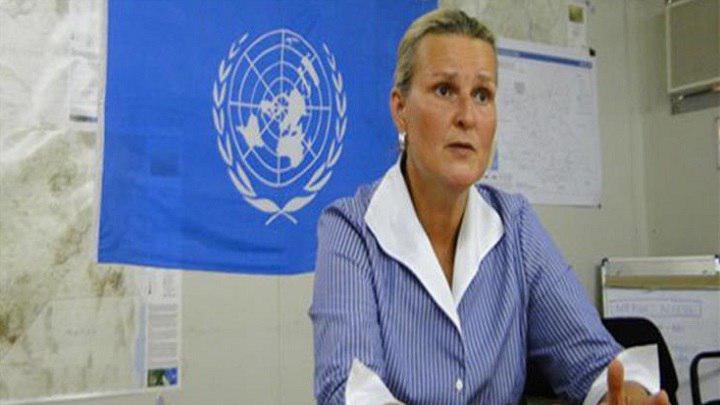 UN Humanitarian Coordinator in Yemen Condemns Attack US-Saudi Airstrike on Gas Station in Taiz
Yamanyoon
United Nations humanitarian coordinator in Yemen, Lise Grande, condemned all violations of international humanitarian law in Yemen, most recently the attack on a fuel station in Taiz province, killing and wounding more than ten people, including children.
The United Nations coordinator said in a statement that on May 24, 12 civilians were killed when a fuel station attack in Mawiya district eastern Taiz city, was hit and the death toll included seven children. She expressed her sincere condolences to the families of the victims and expressed her condemnation of this attack and all violations of international humanitarian law.
"The loss of innocent lives continues in Yemen as a result of this conflict," Grande said. "It is almost certain that real numbers are highe".
"The parties have to be aware that they are responsible for the killing and wounding of every man, woman and child in this absurd conflict," she said, stressing that no one is above the law of war.