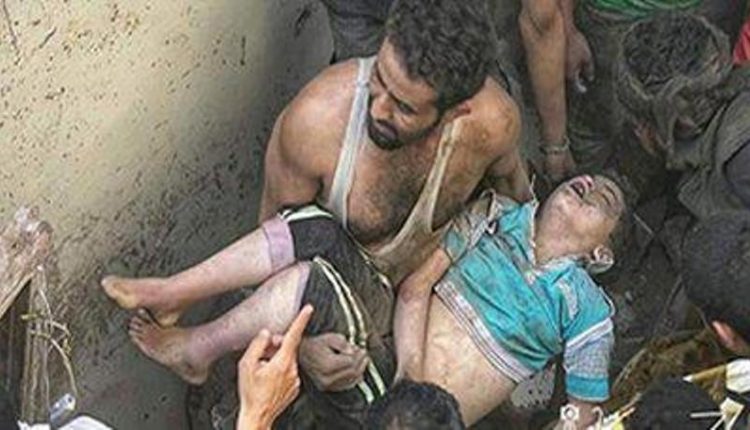 UN: More than 900 Civilians Killed in 3 Months in Yemen
Yamanyoon
United Nations has revealed the deaths of about 900 civilians in the war on Yemen since the first quarter of this year 2019. More than 10 civilians were killed in an air strike on a fuel station in Mawiya district, eastern Taiz city, southwest of Yemen. The Office of the United Nations Resident Coordinator and humanitarian coordinator in Yemen, Lise Grande, confirmed this incident and condemned it in a statement on Sunday.
The United Nations said that the number of dead included seven children, where two more injured people receive treatment in one of the local hospitals.
Lise Grande said that the loss of innocent lives continues in Yemen as a result of this war, expressing its condemnation of this attack and all violations of international law.
She explained that this attack is the second during the month of Ramadan resulted in killing and wounding dozens of people nine days ago, including women and children, and health workers by an airstrike on a residential neighborhood in Sanaa.