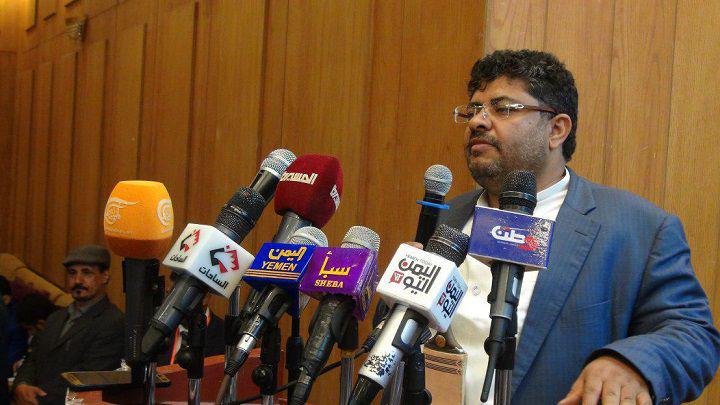 Yemen's Health Sector Is Being Targeted and the US Is Triggering Famine: Supreme Political Council Member
Yamanyoon
Member of the Supreme Political Council, Mohammed Ali Al-Houthi, said, on Sunday, that the targeting of the health sector in Yemen by the US-Saudi aggression of multiple forms, stressing that the starvation in Yemen is of the US made. He said in a speech during the meeting that targeting the health sector comes in various forms, including the withdrawal of health personnel abroad.
Al-Houthi stressed that the one who is making the famine in Yemen is the US by tightening the siege on the Yemeni people by Saudi Arabia and the UAE.
In the context of the Supreme Political Council member explained that it was agreed with a number of organizations to replace assistance with cash assistance and international organizations concerned with mobilizing support to rebuild what was destroyed by the aggression from hospitals and health centers.
Earlier this year, President of the Supreme Political Council, Mahdi Al-Mashat, held an extensive consultative meeting for health sector leaders from all governorates to discuss the basic standards for the development of the health sector and activating the institutional work.