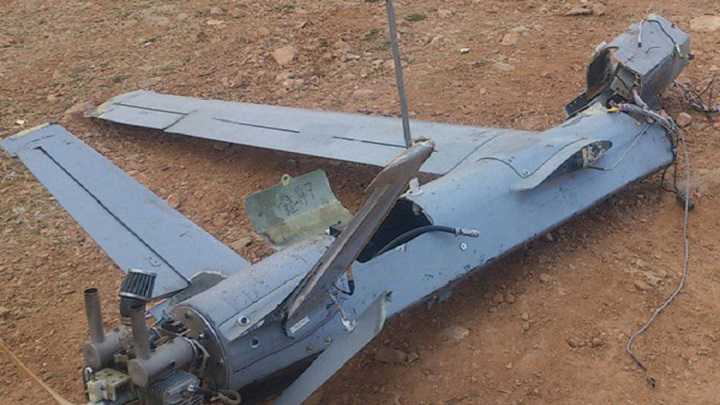 Yemen's Air Defense Shoot down Saudi Espionage Drone
Yamanyoon
Yemeni air defenses on Friday shot down a Saudi hostile reconnaissance drone in Hajjah, northern Yemen.
According to a source from Yemen's air defense that the downing of an espionage aircraft affiliated with the forces of aggression west of the mountain Mboutha in the Mazrak area, Haradh district.
In a preset time, the air defenses shot down on Tuesday evening a US MQ9 aircraft with a suitable missile in the atmosphere of Dhamar province.
It is worth mentioning that the air defenses shot down earlier this month a spy plane belonging to the Saudi aggressive forces east of Jahfan in Jizan Saudi province.