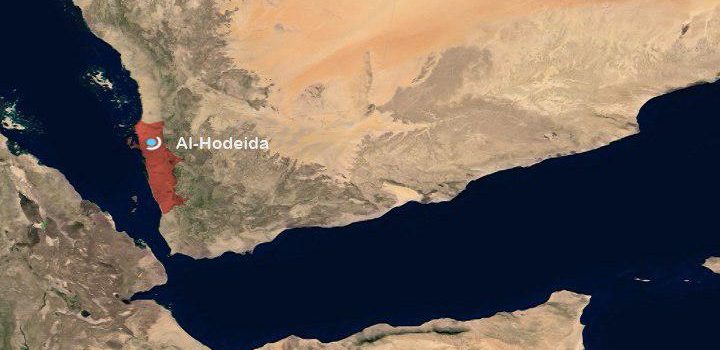 A Woman Injured by Shelling of Saudi Mercenaries on Al-Durayhimi, Hodeidah Gov.
Yamanyoon
A woman was injured last Tuesday night as a result of heavy artillery shelling by the Saudi-UAE mercenaries on the besieged city of al-Durayhimi in the Hodeidah governorate, in a continuous violation of the ceasefire agreement of Hodeidah.
A source in the besieged city of al-Durayhimi said that the invaders and mercenaries shelled 15 artillery shells on the houses and property of citizens in the city, confirming the injury of a woman as a result of the indiscriminate shelling.
The source added that the forces of aggression fired more than 35 artillery shells at the homes of citizens in the village of Shajan, the outskirts of the besieged city of al-Durayhimi.
On Monday, a woman was wounded by the attack of mercenaries of the aggression in al-Qunzaa village in the Suwaiq area, the al-Tuhita district.
The invaders and their mercenaries in Hodeidah continue to violate Sweden's ceasefire agreement on a daily basis, resulting in civilian casualties and property damage.