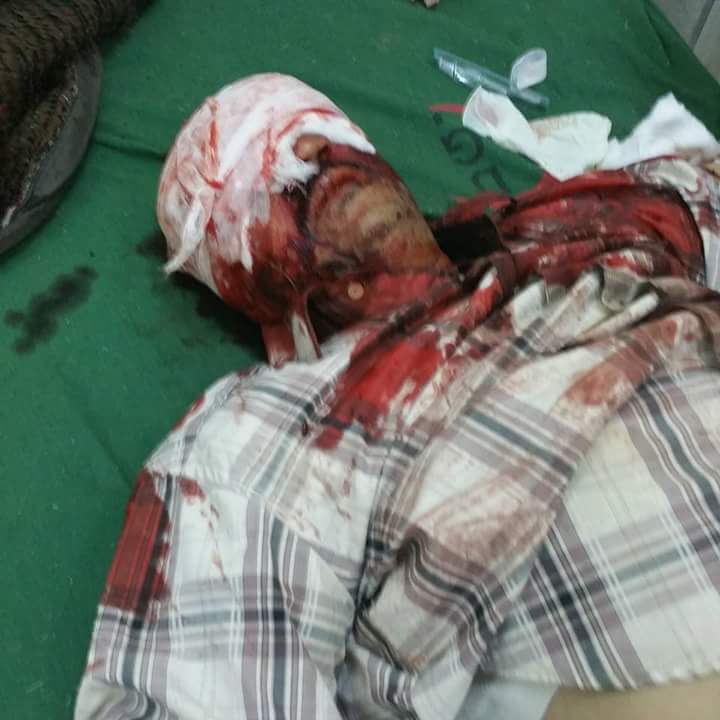 A Civilian Killed and 7 Others Wounded by Saudi Raids
Dhamar / October 3 / Yamanyoon
A Yemeni civilian has been killed and seven others injured, today Monday, due to an air raid waged by the fighter jets of the Saudi-led coalition on Dhamar city.
Along with the death and injury of civilians, houses of citizens were affected by the raids as well as a Potato storage owned by a company producing potato seeds in Dhamar, local source reports.
Warplanes of the US-backed Saudi coalition had waged 7 raids on the Security Forces camp in Dhamar city, while another 3 air raids destroyed the dining hall, which had been previously targeted by the coalition.