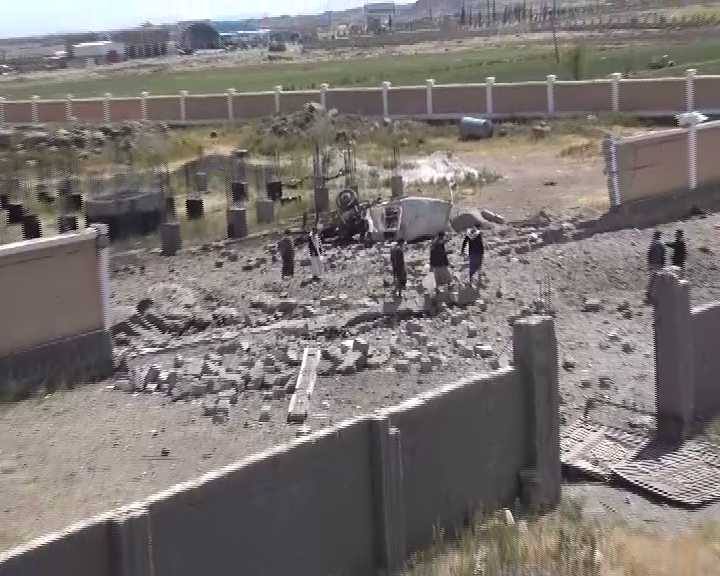 Saudi-Led Coalition Targets the Courthouse in Dhamar
Dhamar | October 5 | Yamanyoon
Fighter jets of the US-backed Saudi coalition targeted, at four o'clock today, the new courthouse building, northern Dhamar city, central Yemen.
The two air raids caused the injury of two members of the building's guards and serious damage in several parts of the building. In addition, a nearby civilian house and vehicle have been destroyed due to the Saudi raid, local source reports.
This comes in the context of the ongoing targeting by Saudi warplanes of Yemeni infrastructure, public and private establishments in various provinces.