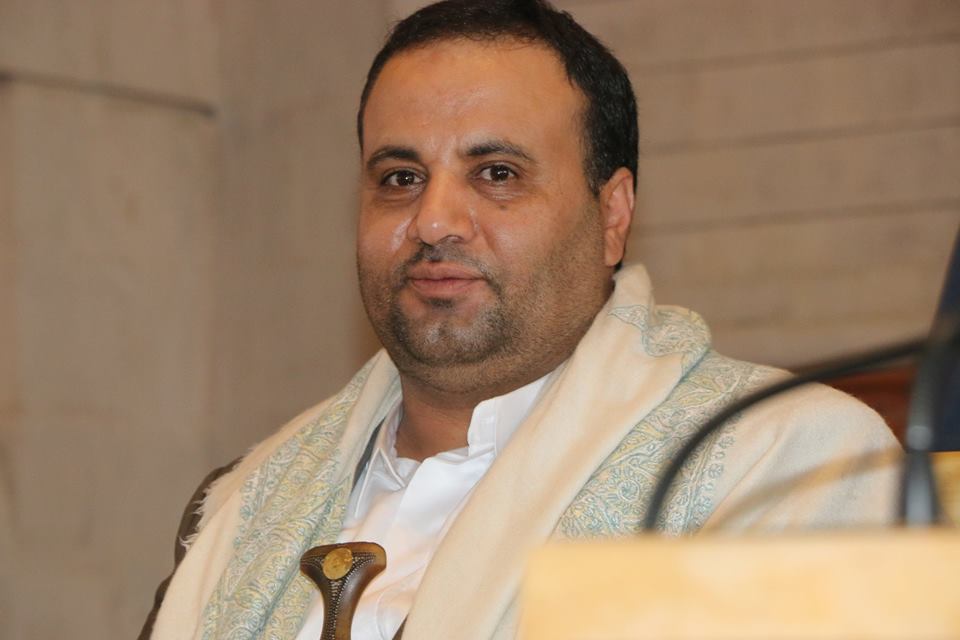 A Letter to the Representative of the Russian Federation
H.E Mr. Vitaly Ivanovich Churkin Permanent Representative of the Russian Federation to the United Nations President of United Nations Security Council of month October.
As the Security Council is the highest international institution, we address you today, with full respect and appreciation, demanding UN and UNSC to take a crucial and firm decision in order to stop the brutal and unjustified aggression waged by saudi Arabia, its allies and supporters against Yemeni land and people; The aggression in which the most horrible and offensive crimes have been committed for over 18 months and still, killing innocent civilians and committing unprecedented massacres and Genocides, most recently the bombing of a funeral ceremony targeted by 4 successive airstrikes that resulted in over 700 victims (killing more than 150 people and injuring hundreds of others); Such conduct violates international laws and norms, international humanitarian law and Human Rights principles.
Excellency,
The United Nations Security Council failure to take a stand against this barbaric aggression and the perpetrators is a surprising matter; It contradicts both the UN and UNSC mandate and responsibilities, particularly with the full knowledge that this aggression was accompanied by a complete and unjust land, air and sea blockade that hampered access of all essential food and medical supplies, necessary means of life as well as blocking civil aviation movement from/to Yemen, which were already minimalist and under supervision of the aggression countries with saudi in the forefront. Such situation increased the suffering of Yemeni people especially patients and those who need urgent medical treatment abroad, as well as Yemenis stranded overseas in desperate need to return home.
We address you on the name of human conscience and your commitments based on the international and moral duty of taking the responsibility and making firm decisions to Stop the inhumane, immoral and unlawful extermination of Yemeni people.
Yemen is a founding UN member state, neither the Council nor the International organization should stand by, impotently, watching the insistence of killing Yemeni people and destroying their country.
Excellency,
We absolutely are confident that you will interact with the suffering of Yemeni people through the following:-
1. Security Council Adopt a resolution to stop the land, sea and air aggression and lift the unlawful imposed siege.
2. Establish a neutral international investigation committee on the appalling massacre during a funeral ceremony committed by the aggression countries against innocent civilians on October 8th, 2016 as well as investigating the preceded crimes and massacres against Yemeni civilians.
I should be grateful if the present letter could be circulated to all Security Council Members.
Yours sincerely,
Saleh Ali AL-SAMMAD
Head of Supreme Political Council