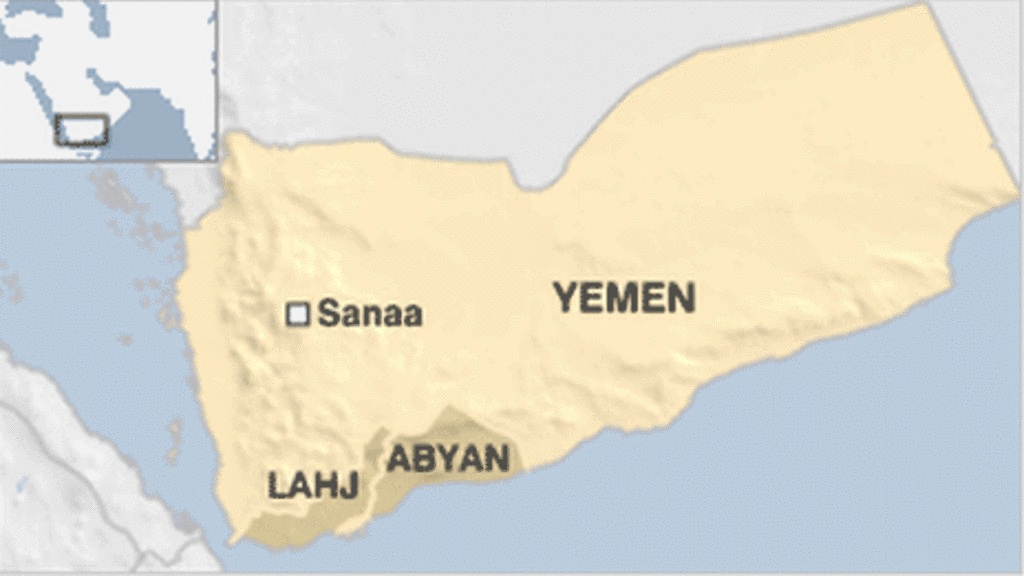 Two Saudi Mercenaries Shot in Lahj
Lahj / October 26 / Yamanyoon
Two Saudi mercenaries have been killed today Wednesday in Al Jarebah valley in Karish region, Lahj province.
Yemeni snipe units shot two Saudi mercenaries in a valley located in Karish, military source confirms.
The Yemeni army and popular committees have been achieving large field victories in Lahj where many Saudi attempts to advance were repelled inflicting Saudi ranks heavy losses.