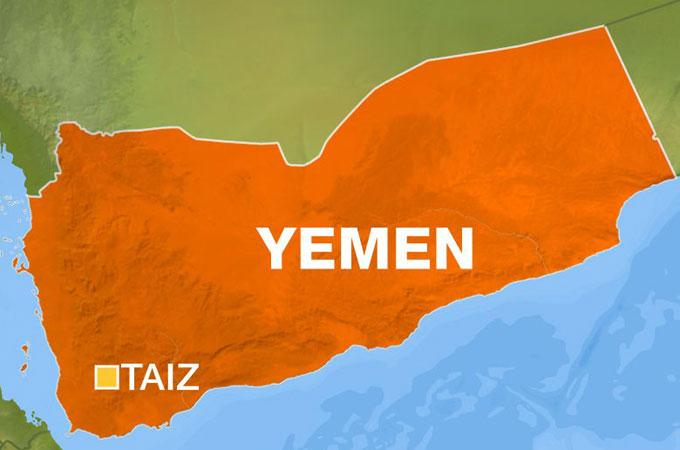 A Child Killed by Saudi Mercenaries in Taiz
Taiz / October 27 / Yamanyoon
A child has been killed today Thursday by Saudi mercenary bombardment on civilian houses in the region of Al Aqrodh in Al Mersak district, Taiz province.
Earlier today, a vendor walking in the streets of Taiz' markets has been killed as a result of clashes between the mercenaries of the Saudi coalition arguing over the imposed royalties on vendors and owners of rental buildings in some areas.
US-backed Saudi mercenaries have also been responsible for targeting civilian homes in Al Jarah region, Taiz, by artillery shells causing large damage to houses and properties of Yemeni citizens in the region.