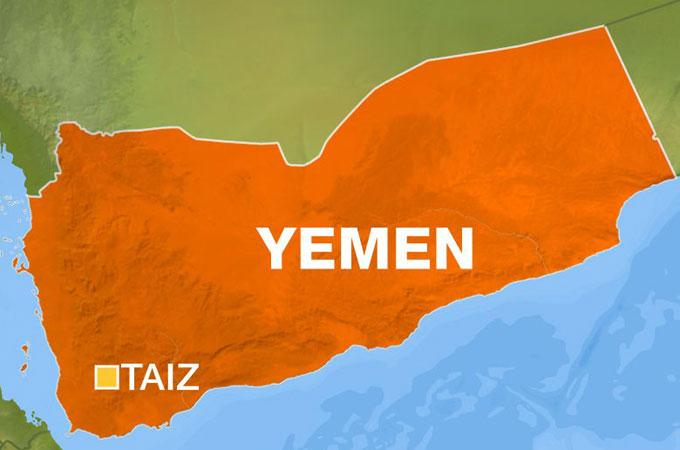 Failed Attempt to Advance Results in Killed Saudi Mercenaries
Taiz | November 2 | Yamanyoon
A number of Saudi mercenaries have been killed and others injured today Wednesday in an attempt to advance towards Salu district in Taiz province.
Units of the Yemeni army and popular committees repelled an attempt to advance by Saudi mercenaries towards Hasab village in Salu district, Taiz, military source reports.
Several mercenaries have been reported killed or wounded when attempted to progress on filed, in addition to the destruction of their materiel.
In the same context, the Yemeni artillery pounded yesterday Saudi mercenary groupings southern Dhobab district, Taiz province.