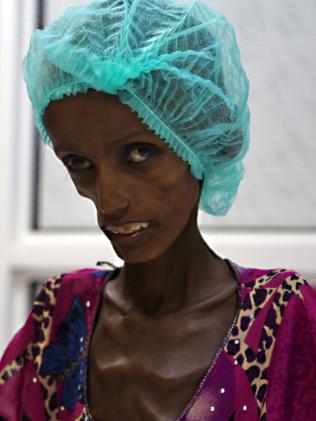 Human Rights Watch says Stop Targeting civilians
Human Rights Watch says the US should stop supplying arms to the Saudi Arabia instead of calling on Riyadh to halt its deadly airstrikes on Yemeni civilians
During remarks made to the UNSC on Monday, US Ambassador to the UN Samantha Power called on Riyadh to halt its airstrikes on schools, hospitals and other civilian targets
"Ambassador Power's remarks, calling for an end to unlawful strikes that kill civilians and hit protected civilian objects, are certainly welcome. But the US has repeatedly failed to acknowledge its own role providing vital support to those airstrikes by refueling coalition planes and continuing to supply Saudi Arabia with US weapons," HRW's senior emergencies researcher Priyanka Motaparthy was quoted by ABC News as saying on Tuesday.
She noted that the rights group has on multiple occasions called on Washington to stop selling arms to the Saudis and to stop fueling their jets
"It's time for the government to go beyond just statements and suspend their support," she added
During her remarks, Power condemned a Saudi airstrike on a funeral procession that killed more than 140 people in Sana'a in October. Following an investigation, the Saudis admitted they carried out the strike based on what they referred to as bad information. At the time, the investigation led by HRW found that the bomb used in the attack was US-made
In September, Amnesty International also reported that a US manufactured bomb had been used in a Saudi strike against a Doctors Without Borders hospital in Yemen's northwestern province of Hajjah which claimed the lives of 19 people.