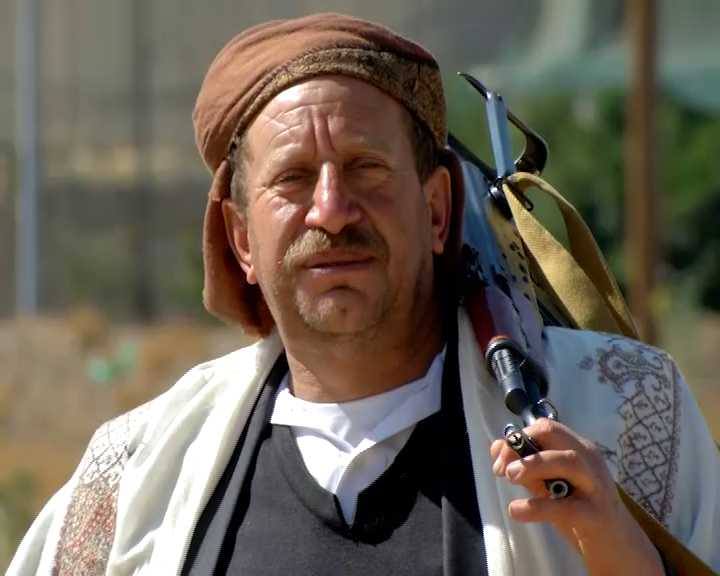 Photos: Demonstration and Marching of Al Sabeen District
Sana'a / November 24 / Yamanyoon
People, sheikhs and notables of Al Sabeen district have demonstrated and marched today Thursday in the capital Sana'a to declare general mobilization against the US-backed Saudi coalition.
During the demonstration, people and notables of Al Sabeen district stressed on the importance of taking revenge for the innocent lives killed by the Saudi regime and its criminal allies, confirming their duty of supplying battlefronts with men and money.
Moreover, a statement has been issued by Al Sabeen demonstration and marching indicating that they will prepare and train several fighters to join various fronts until victory is achieved.
Al Sabeen people declared general mobilization to confront the coalition in a response to the constant war crimes committed by its fighter jets and battleships against Yemeni civilians since March 26 of 2015.