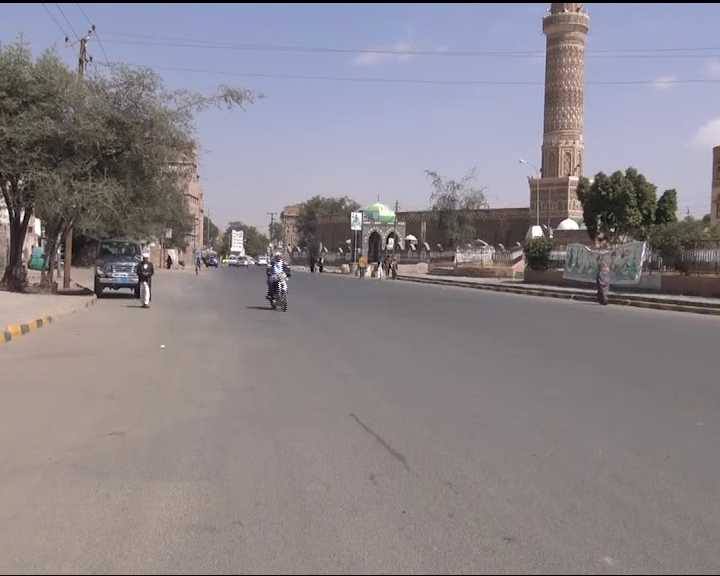 A Campaign for Clean Streets in Occasion of Prophet Mohamed's Birthday
Sana'a | November 26 | Yamanyoon
People of Al Rawdah town inaugurated a new campaign today to clean streets and neighborhoods in occasion of the upcoming prophet Mohamed's birthday peace be upon him.
Citizens lined up in queues to clean the streets and neighborhoods of their city, expressing their happiness of the coming aromatic anniversary and to participate in the cleaning campaign as a way for manifestation of joy and love for his birth anniversary.
Al Rawdah district called upon the rest of the Yemeni capital to show graciousness of the arrival of the beloved prophet Mohamed's birthday PBUH.