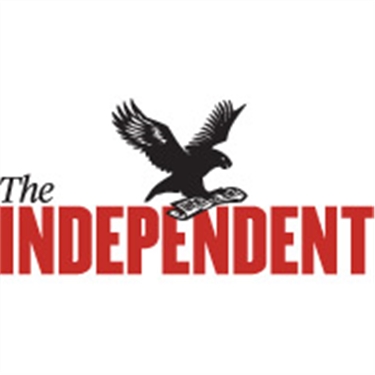 In Yemen's war, trapped families ask: Which child should we save?
December4|Yamanyoon
The family of Osama Hassan faced a wrenching choice as his tiny body wasted away. Should they use the little money they had, in a time of war, to take the two-year-old to a hospital? Or should they buy food to feed their other children?
His family chose food.
Outside their hut, Ahmed Sadek grimly observed his frail grandson, who was lying on a wooden cot and staring blankly at the gray sky. His hair was sparse, his teeth decayed, his arms sticklike. He could no longer walk on his spindly legs.
With every raspy breath, Osama's ribs protruded through his dry skin.
"There's nothing we can do for him," Sadek said. "I know he's going to die."
Every day children are perishing in rural Yemen, where two-thirds of the nation's population lives. Parents are forced to decide between saving their sick children and trying to protect healthier ones from the same fate. Cemeteries in this desperately poor and rugged stretch of villages in the North-west contain the bodies of children who have recently died of hunger and preventable diseases. Most are buried in unmarked graves, their deaths unreported to authorities.
The more fortunate are taken to a hospital, often hours away on broken roads. Survival, though, is bittersweet. Families are often bankrupt after paying for medical care, and the children return home to the same cycle of war-induced poverty and malnutrition.
Source|independentNews