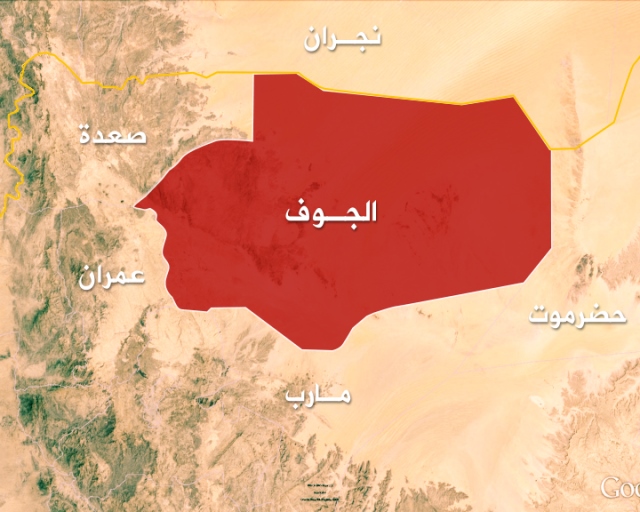 Killing the Leaders of Mercenaries in Al Gof
Al Gof | December 5 | Yamanyoon
Army and popular committees carried out the ambush arbitrator to a military mechanism belonging to the mercenaries and killing its crew in Al Gof province .The operations targeting the Saudi aggression leaders.
According to the source, 7 of aggression mercenaries were killed in the ambush, which targeted a military vehicle in Sabrin area in AL kap and AL shaf directorates.
In addition, the ambush targeted leaders from the mercenaries aggression .