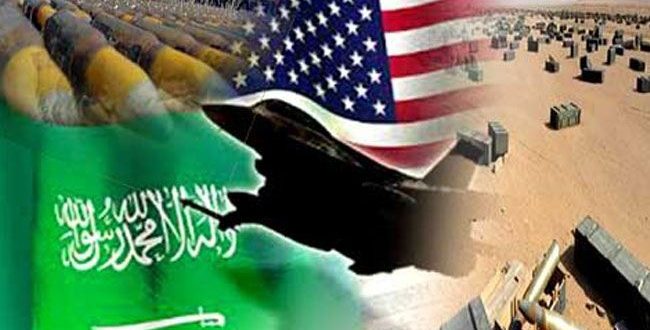 Thousands of Innocent Yemenis Killed by Neighbor Weapons
Written By: Ameera Abutaleb
In 26 March ,2015 US _ backed Saudi coalition launched its unjust war against Yemen. The purpose of aggression to destroy of infrastructure in Yemen and to kill citizens. Moreover, the aggression targeted all archaeological areas and destroyed it , and shed the blood of the innocent citizens.
In addition, the aggression targeted many of innocents in their homes and targeting their occasions ,such as Weddings or consolation.
In conclusion, aggression inducted thousands of mercenaries from various nationalities to fight the Yemeni and impose their influence, but the determination of Yemenis is stronger more than all their weapons.