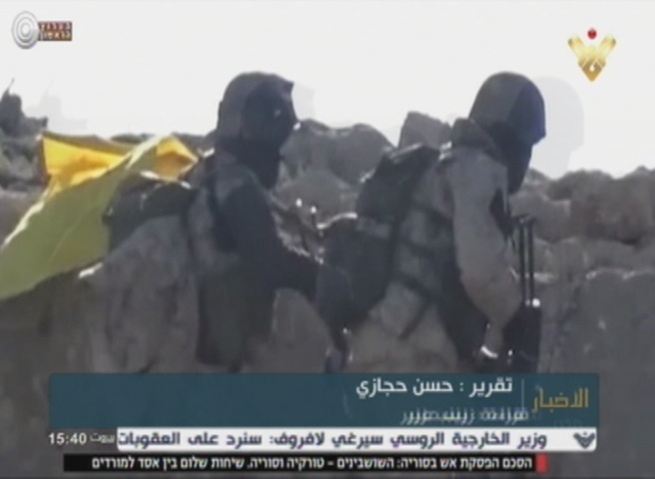 Hezbollah Biggest Threat to 'Israel' in 2017: Zionist Interpretations
December 30 / Yamanyoon
Hezbollah is the major threat to the Zionist entity in 2017, according to Israeli interpretations which aimed at assessing the main political and security challenges during the upcoming year.
Although the interpretations ruled out the eruption of a war between the two sides, they stressed that the end of Syria crisis will turn the Zionist entity to be more exposed to Hezbollah dangers.
"What must worry us is Hezbollah since it is the main military threat to Israel," the former Chief of Zionist National Security Council Giora Eiland stated.
"As long as Hezbollah is occupied in Syria, its threat to 'Israel' is meager. However, the party will concentrate its efforts on confronting 'Israel' if it emerges victorious from the Syrian conflict and moves back to Lebanon."
The Zionist media outlets also considered that if Syria ceasefire succeeds, the Iranian, Russian and Turkish roles will control the Syrian arena, noting that this would let Iran support Hezbollah freely.
The deployment of the Resistance axis troops on the border of the occupied Golan Heights and the weaponry flow from Syria to Hezbollah are the most serious challenges which the Zionist entity will face in 2017, the outlets added.