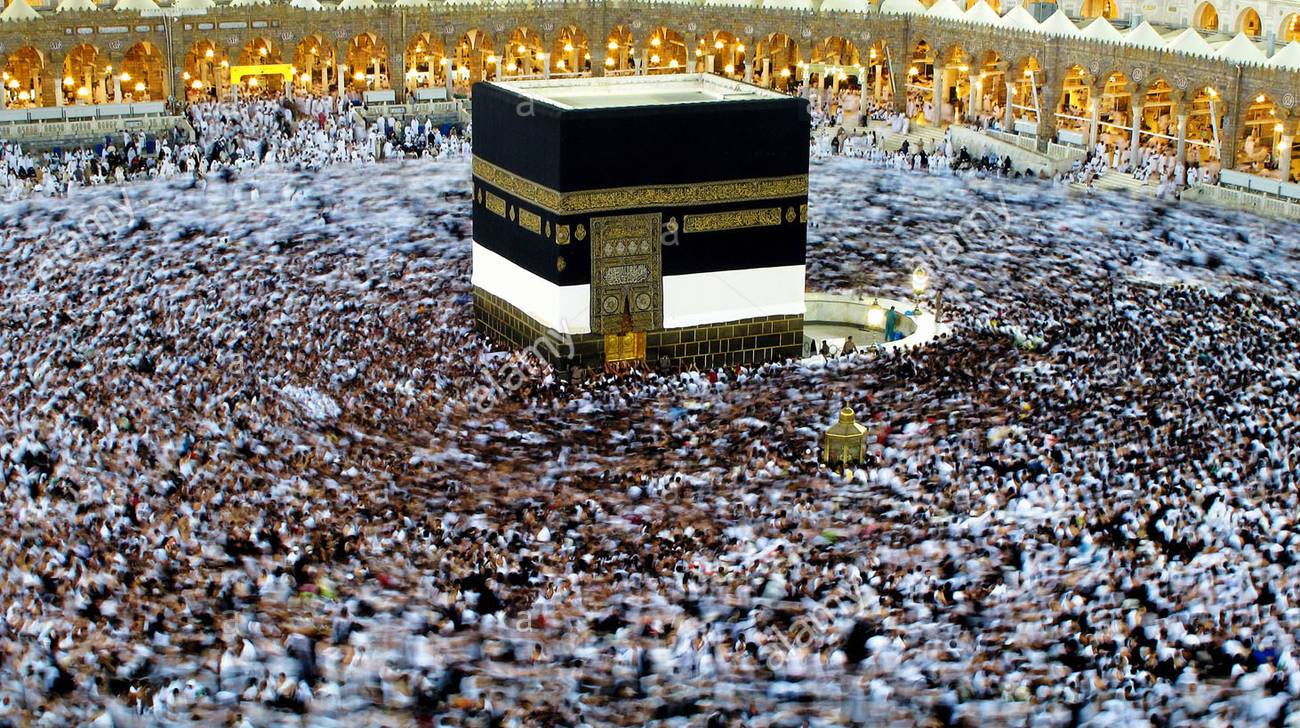 Saudis Invite Iranian Diplomats for Talks on Hajj Return
December 30 / Yamanyoon 
Saudi Arabia has invited regional rival Iran to discuss a return of its nationals to next year's hajj after Iranians were excluded from the pilgrimage following a major diplomatic row, reports stated Friday.
The Al-Hayat daily reported that Riyadh's pilgrims minister, Mohammed Bentin, had opened discussions with more than 80 countries, including Iran, to work out the details of the 2017 hajj.
"Iran's hajj delegation was invited to come to the kingdom" for preparations, the paper said.
The Arab News daily said Riyadh would welcome pilgrims for hajj and the smaller Umra rite "irrespective of their nationalities or sectarian affiliations, including Iranian pilgrims".
Hajj revenues have been reduced in 2016 due to the small number of pilgrims who visited Mecca this year. Only about 1.8 million faithful took part in this year's hajj, after last year trajedy in Mina when hundreds of pilgrims dead.
Iranians this year stayed at home after tensions between Riyadh and Tehran boiled over following the deadly stampede during the 2015 pilgrimage.
Iran says it lost 464 people in the crush outside Mecca.
They were among more than 2,300 people killed in the worst ever disaster to strike the hajj — one of the five pillars of Islam — which capable Muslims must perform at least once.
Source: AFP