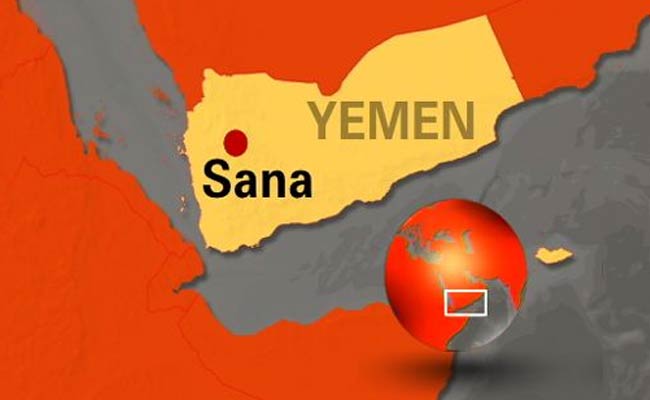 Several Raids on Sana'a Province
January 1|Yamanyoon
The fighter jets of the Saudi aggression continues flight over the Sanaa capital.
Local sources said ,warplanes waged several airstrikes on Al Mdfon and Nqil bin Gillan directorate of Niham east of Sanaa.
The warplanes also launched raids on sites of Habbab Valley of the Directorate of Serwah in Marib province.