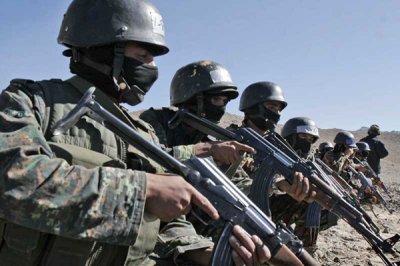 Yemeni Forces Foil Saudi Mercenary Attempt to Advance in Shabwa
January 1 / Yamanyoon 
The Yemeni army and popular committees foiled attempts to advance by the US-backed Saudi mercenaries toward Asaylan district in Shabwa governorate, killing and wounding dozens of them, a military source reported.
The military operation took place on Saturday night.
 Up to 30 elements of the mercenaries, including commanders, were killed and injured during the clashes with the national forces, source confirmed.
In addition, three military armored vehicles were destroyed.