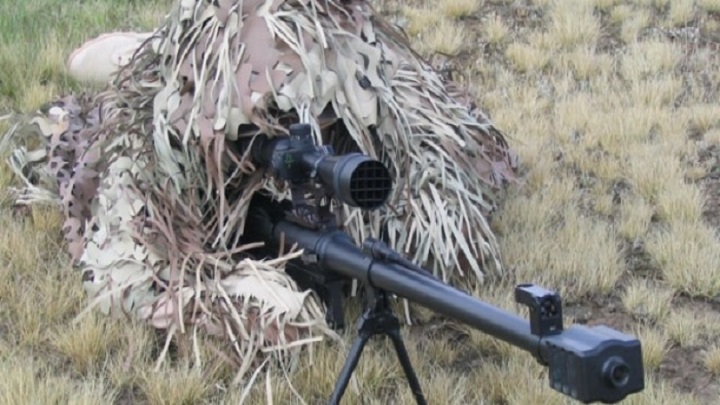 Najran : Army and popular committees kill Saudi soldiers
Najaran|January 7| Yamanyoon
Army and popular committees killed a number of Saudi soldiers and its mercenaries, today and have been destroyed a Saudi military vehicles and targeting a number of Saudi locations in Najran .
A military source said , artillery of the army and popular committees targeted gatherings of Saudi army soldiers in Al Kathrah area with a number of artillery shells. The source add ,the artillery shells killing a number of Saudi soldiers and mercenaries, including the leaders of the hypocrites.
These military operations function as a response to the constant war crimes committed by the US-backed Saudi coalition against Yemeni civilians since March 26 of 2015.