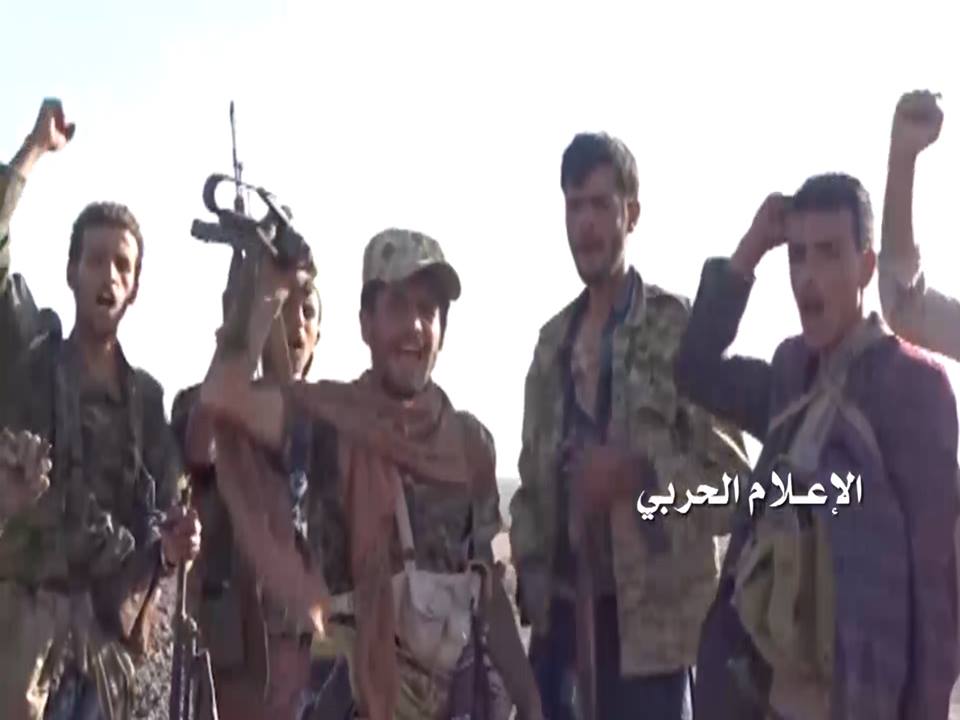 Army and Popular Committees Target Groupings of Mercenaries in Taiz
January 11 | Yamanyoon
Army and popular committees have achieved great victories in the battallfronts of border . where the aggression mercenaries try to make any victories but they filed and losses heavy weapons and killing dozens of them.
In Al Jouf the army and popular committees repel creep toward Al Gail district and killed dozens of the mercenaries and injured others.
Also, the army and popular committees targeted the aggression mercenaries by a number of Katusha rockets and led to dozen of Wounded and dead in Taiz district.
In addition, the army and popular committees achieve great victories in the all border battallfronts and killed a dozen of
Saudi army. In the same contaxt, army snipe a Saudi army in Jizan .
These military operations function as a response to the constant war crimes committed by the US-backed Saudi coalition against Yemeni civilians since March 26 of 2015.