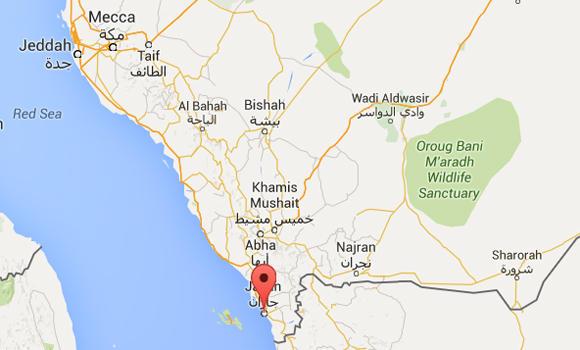 Saudi Army Losses in All Battlefronts of Yemen
January 16 | Yamanyoon
Army and popular committees achieve great victories in the battlefronts of the border. They targeting the hypocrites gatherings and Saudi army in Jizan and Najran.
In Jizan, the army and popular committees targeted groupings of Saudi army and killed dozens of them.
In Najran, the army artillery and committees targeted the military site of the Saudi army in Al Gawih.