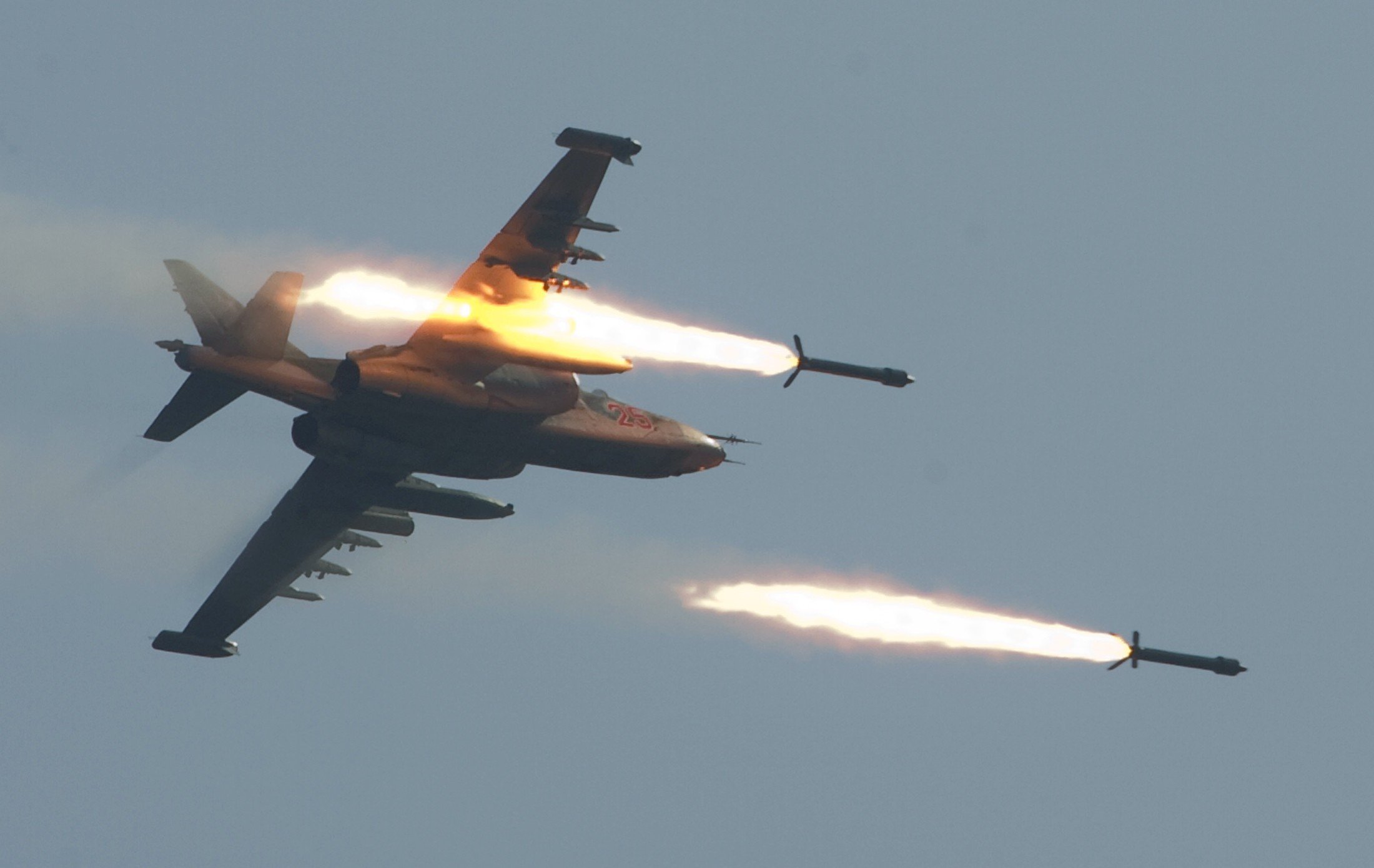 Saudi American Aggression Wages More Than 100 Raids, Uses Phosphorous Bombs
January 22 / Yamanyoon 
US-backed Saudi warplanes waged more than a 100 raids on Al Jadeed and Wahjah regions as well as Mocha city located in Taiz governorate, security source reported.
The battleships of the aggression launched bombardment using international prohibited phosphorous missiles since evening until this moment.
The Saudi American aggression has been targeting Yemeni civilians and their properties for nearly two years under the silence of the UN and the humanitarian organizations.