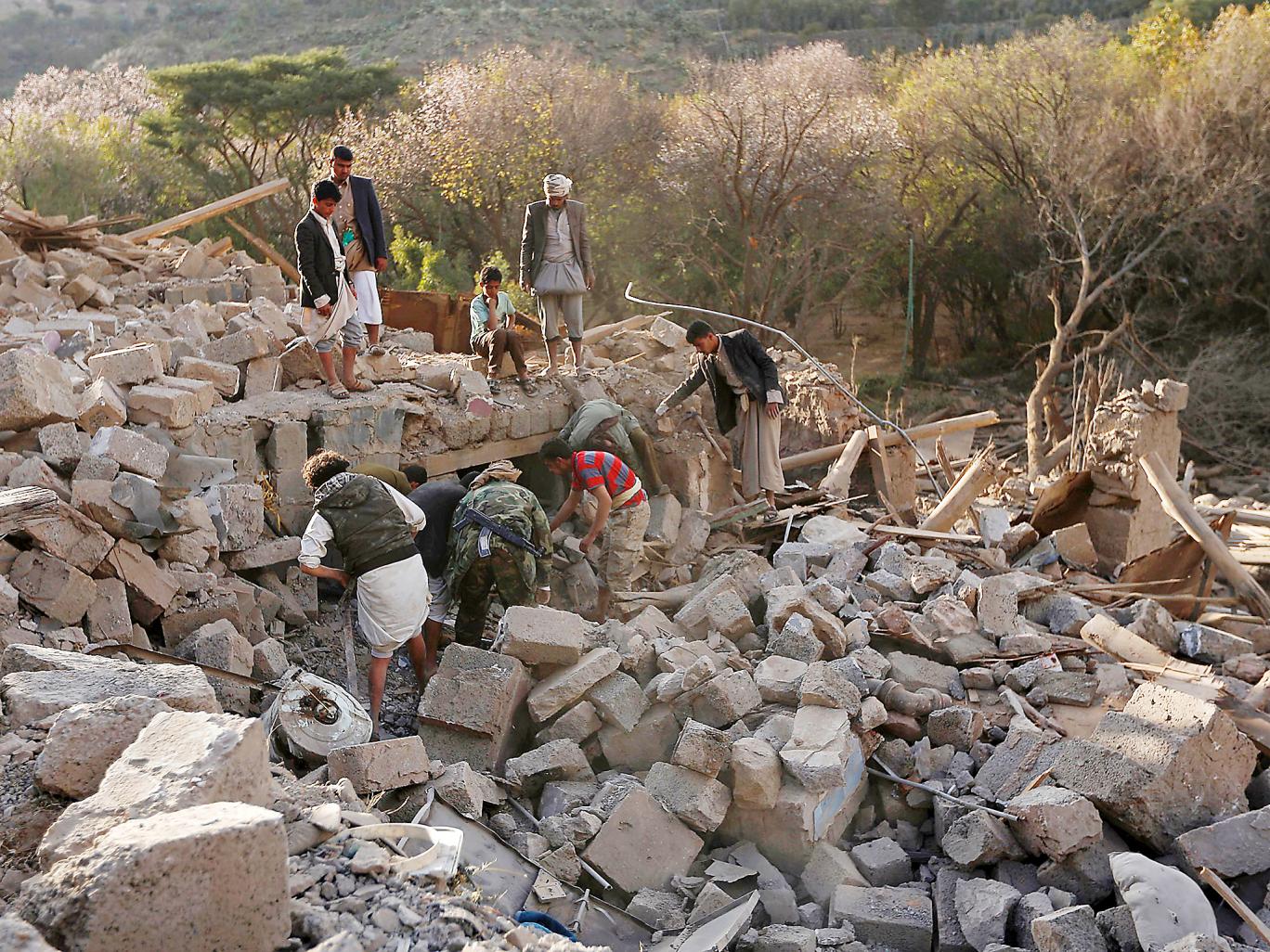 Now the High Court will decide if Brexit Britain is complicit in the devastating conflict between Saudi Arabia and Yemen
February 13 | Yamanyoon
In the south west corner of the Arabian Peninsula, Britain is complicit in one of the worst and least noticed crimes against humanity in the 21st century. Thanks to Saudi air strikes starting two years ago, a localised war in Yemen was transformed into a devastating conflict which has brought 12 million people to the edge of famine. Some 19 million Yemenis out of a total population of 25 million lack fresh water to drink and 4 million do not have enough food to eat.
In bringing about this man-made calamity, the British Government has played a small ignoble role as a supplier of weapons to Saudi Arabia whose air raids are primarily responsible for the destruction.
The continuation of arms sales that are the subject of a legal challenge before the High Court in London this week on the grounds that the weapons will be used in Yemen in violation of international humanitarian law. Critics of the US and Britain say they play an essential role in supporting the Saudi-led air campaign that has destroyed much of the Yemen's infrastructure. The poorest Arab country, it used to import 90 per cent of its food – but this has become far more difficult since air strikes destroyed cranes in the port of Hudayda on the Red Sea coast in 2015. The loss of the always inadequate sewage and garbage disposal facilities has led to the spread of cholera and dengue fever. In addition, at least 10,000 people have been killed in the fighting and 3.27 million people forced to flee their homes.
Source | The Gurdain