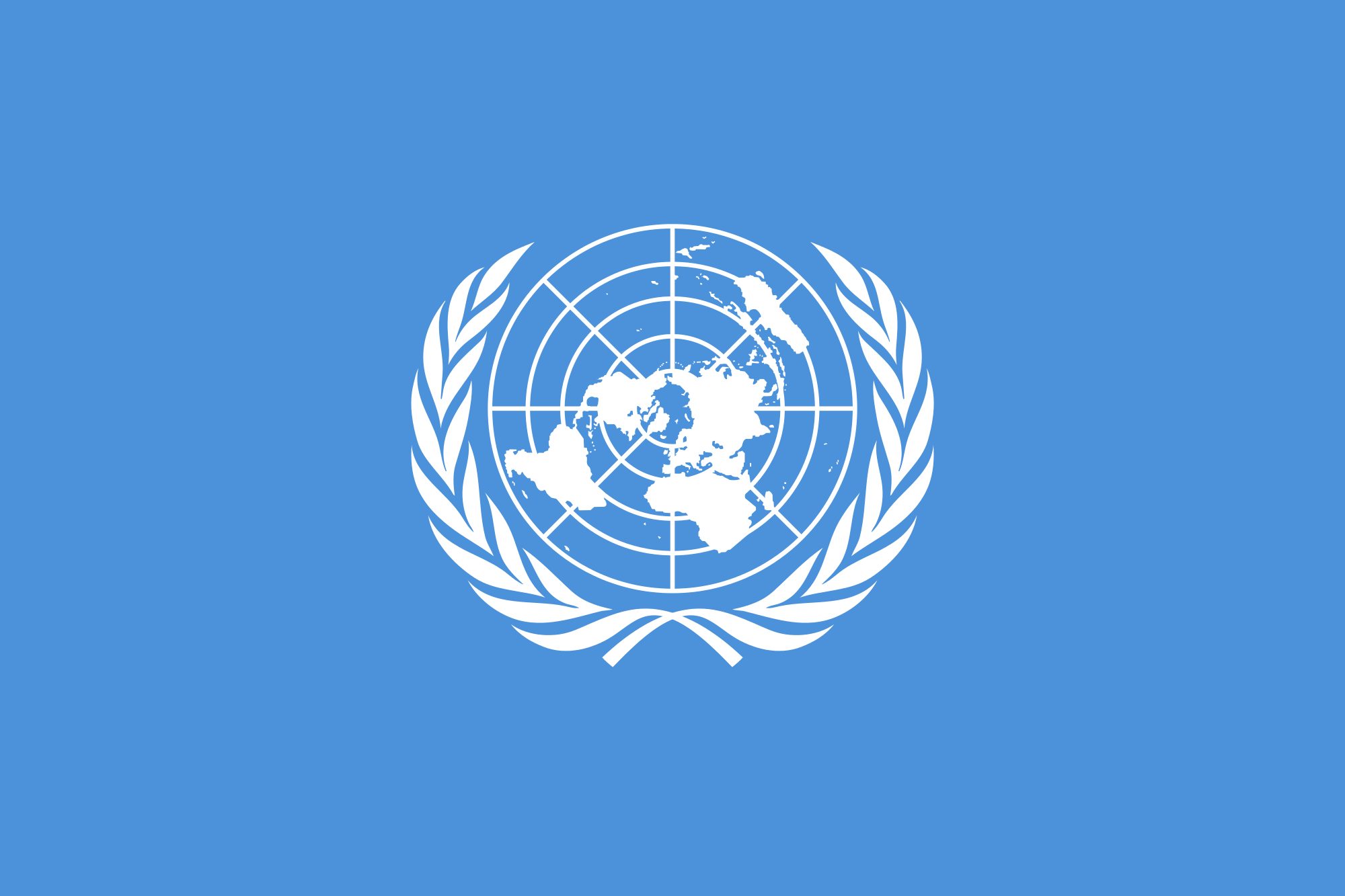 Saudi Warplanes Target Yemeni Civilians in Mokha: UN Human Rights
February 13 / Yamanyoon
 Unsatisfied reports suggest that civilians properties have been targeted in a violation of international humanitarian law and international human rights law, over the past two weeks, in the southwestern port of Al Mokha in Taiz governorate, Yemen, the United Nations human rights agency warned.
While the intense fighting – both ground fighting and airstrikes – made it impossible for UN Human Rights Office field monitors to access the area and to verify the number of civilian casualties, reports say that the civilians can't stay in this situation anymore.
On 22 January, 11 civilians were reportedly killed and four injured inside a house that was struck by a Saudi American airstrike. According to reports, more than 200 houses have been either partially damaged or completely destroyed by the airstrikes, reports also say that the port of Mokha was hit by the hostile airstrikes.
"Civilians were trapped and targeted during the Mokha's clashes ," UN High Commissioner for Human Rights Zeid Ra'ad Al Hussein said.
 "The already catastrophic humanitarian situation in the country could spiral further downwards if Al Hudaidah port – a key entry point for imports into Yemen – is seriously damaged," he added'.
The UN estimates that around 12 million civilians are facing famine in Yemen, with 3.3 of them – including 2.1 million children – already in the stage of starvation.