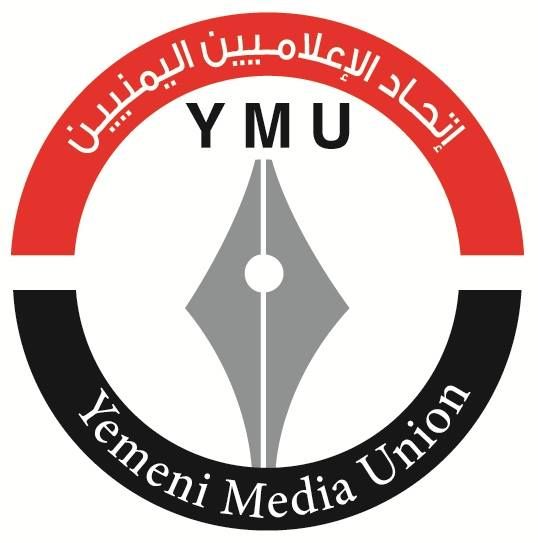 Yemeni Media Union : More than 133 violations against the Yemeni journalists
May 3 | Yamanyoon
The Yemeni Media Union announced on 26 April the second annual report of violations of the aggression against the Yemeni media and journalists.
The report monitors more than 133 violations of the aggression coalition against the media and national media institutions , moreover , the alliance killed more than 100 Journalists they were documents the alliance crimes.
The coalition of US _ Saudi committed more than 60 cases of deliberate killing of Yemeni journalists , and the Yemen media union observe alliance crimes in Yemen against the journalists .
Moreover , the brutal warplanes of the US _ Saudi coalition more than 9 injured & 12 media institutions destroyed during two years of war in Yemen.
The Union of Yemeni journalists calls for an international investigation into all the crimes of the US _ Saudi coalition against the Yemeni media .