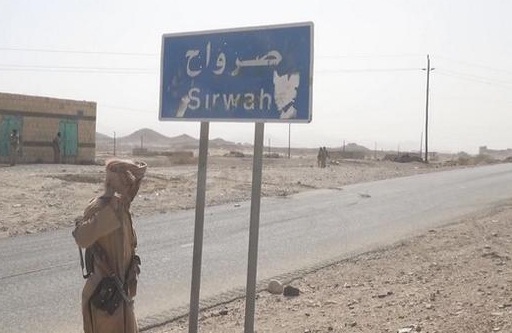 Targeting the Mercenaries and Killing Dozens in Marib
May 18 | Yamanyoon
The Yemeni  army and popular committees targeted the mercenaries in Marib and Shabw provinces .
In Marb , targeting the fortifications for the mercenaries of the aggression in the AL Zghan district of Serwah directorate with B-9 missiles , moreover , the army and committees killed five of mercenries in many sites in Marib province during today morning.
In addition , the army and popluar committees targeted gatherings of mercenaries in Milah valley , Maib province . In Shabwa province , the army forces explosion a military vehicles by explosive device in Asilan district .