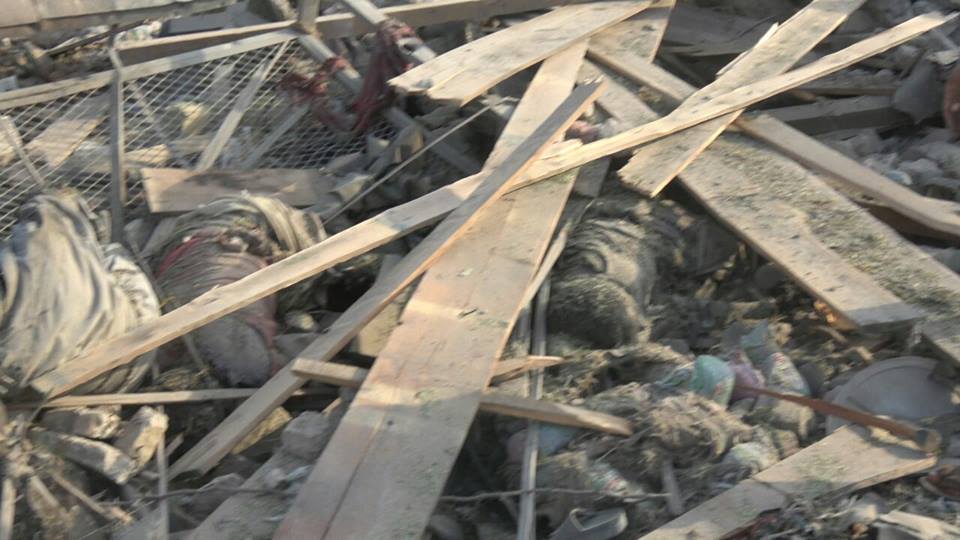 Saudi-paid Killing Woman and Injures Child
July 1 I Yamanyoon
The artillery shelling of Saudi-paidon Mokha district of Taiz province killed a woman and wounded a child,  a military source said.
The shelling hit Al Nawbah village in the district, causing heavy damage to houses of citizens.
Moreover,  the brutal Saudi-led waged several of artillery shells at the citizens properties in Saada province.