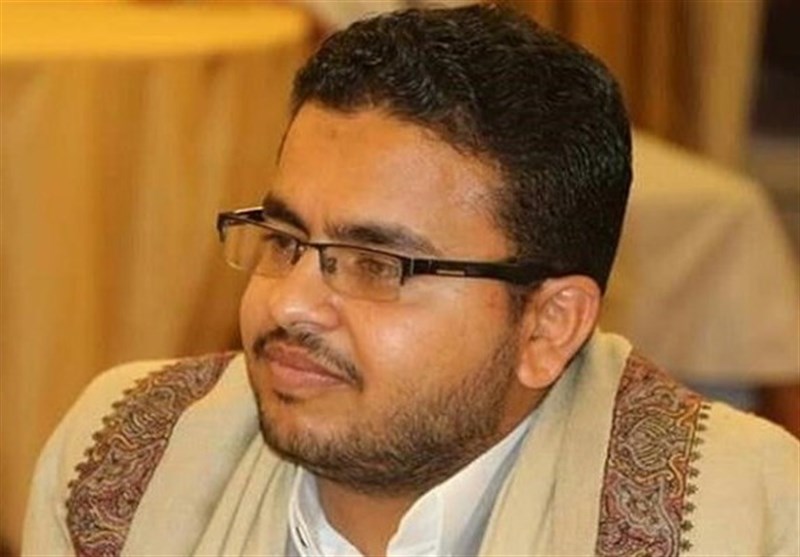 Yemenis Responding Saudi Threats by Intensifying War against Aggressors: Official
Yamanyoon- 25 Nov 2017
 A member of the political bureau of Yemen's Ansarallah movement shrugged off recent remarks made by Saudi Crown Prince Mohammed bin Salman and said Yemen is responding his threats by intensifying the war against the aggressors.
Speaking to the Tasnim News Agency, Nasruddin Amer said bin Salman has recently threatened that the Riyadh-led aggression against Yemen would not stop and that the Saudi regime will not allow "another Hezbollah" to be formed in Yemen.
"However, the response of the Yemeni people to these threats is clear," he said, adding that the threats by the crown prince of Saudi Arabia will be responded in the battlefields.
The official further emphasized that Yemenis are responding to the threats by intensifying attacks against the aggressors on several fronts.
The remarks came as Yemen's defenseless people have been under massive attacks by a coalition led by the Saudi regime for nearly three years but Riyadh has reached none of its objectives in Yemen so far.
Since March 2015, Saudi Arabia and some of its Arab allies have been carrying out deadly airstrikes against the Yemeni people in an attempt to restore power to fugitive former President Abd Rabbuh Mansour Hadi, a close ally of Riyadh.
Over 14,000 Yemenis, including thousands of women and children, have lost their lives in the deadly military campaign.