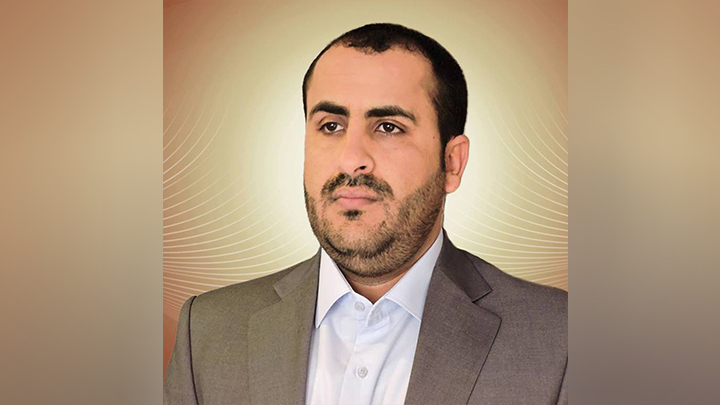 Yemen's Ansarullah Movement Slams Fatal Mosque Attack in Egypt
Yamanyoon- 25 Nov 2017
Yemen's  Ansarullah Movement's Spokesperson Mohamed Abdel Salam strongly condemned Friday deadly terrorist attack in the Egypt, which killed and wounded hundreds of people.
"We strongly condemn the criminal action in which a mosque in north Sina was targeted," the Yemeni official said.
Egypt's President Abdel Fattah el-Sisi announced a three-day nationwide mourning following the deaths of people at Al-Rawda mosque in Egypt's North Sinai.
At least 300 people were reportedly killed and 128 injured when terrorists attacked the mosque in El-Arish's western province. Reports indicate the terrorists used explosives and heavy weaponry in their attack on the mosque.