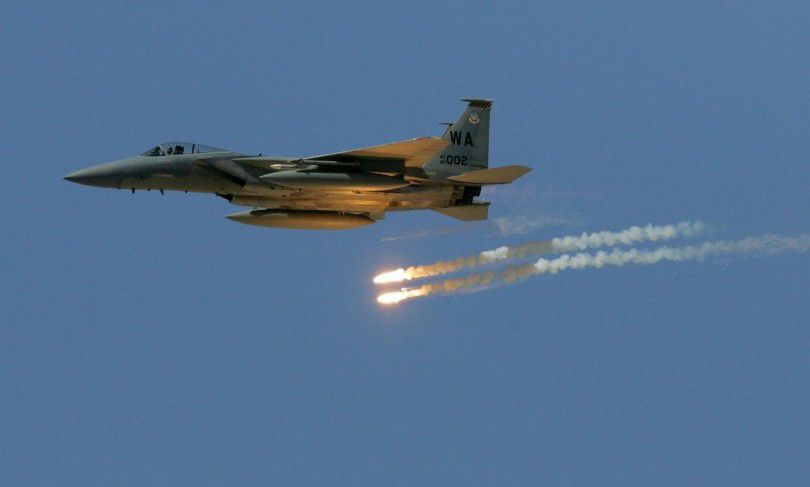 Saudi aggression Airstrike Targeted Houdaida
Yamanyoon- Jan 9, 2018
Five employees were killed on Monday evening when the US-backed Saudi-led aggression collation warplane launched a strike on Fishery Wealth office in Hodeidah port, a security official said.
Yemeni people have been under massive attacks by a coalition led by the Saudi regime for nearly three years but Riyadh has reached none of its objectives in Yemen so far.
Since March 2015, Saudi Arabia and some of its Arab allies have been carrying out deadly airstrikes against Yemeni people in an attempt to restore power to fugitive former President Abd Rabbuh Mansour Hadi, a close ally of Riyadh.
Over 14,000 Yemenis, including thousands of women and children, have lost their lives in the deadly military campaign.