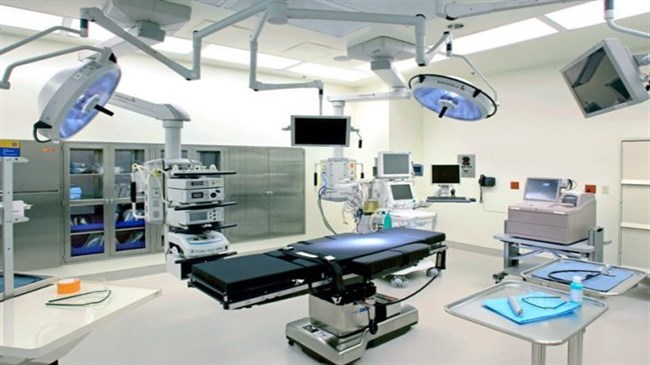 Iranian pharmaceuticals, medical equipment exhibition opens in Damascus
Yamanyoon- Jan 9, 2018
An Iranian exhibition on pharmaceuticals and medical equipment opened at Dama Rose Hotel in Damascus, Syria on Tuesday.
The three-day is being attended by 40 Iranian companies involved in the fields of producing pharmaceuticals and manufacturing medical equipment, IRNA reported.
Speaking at the opening ceremony of the expo, Mohammadreza Khanzadeh, the organizer of the exhibition, said that Syrian market is a lucrative destination for Iranian products, adding a large number of domestic companies have expressed willingness to enter this market.
He pointed out that Iran is 97 percent self-sufficient in the production of pharmaceuticals.
Also at the same ceremony, Ayman Shamaa, the director of Syrian for international conferences and exhibitions, expressed optimism that the holding of the exposition will produce favorable outcomes.
He hoped that in the future, such exhibitions will be held in Damascus International Exhibition.