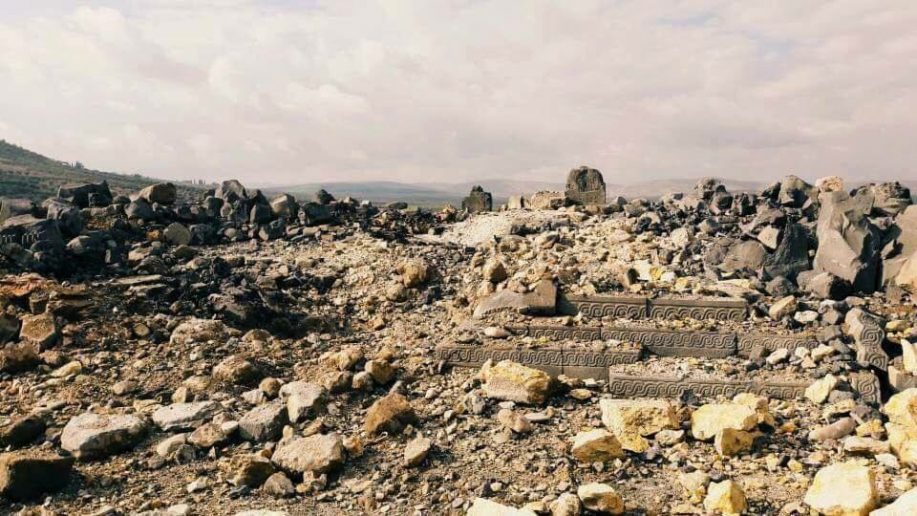 Turkish airstrikes damage historical site in southern Afrin
Yamanyoon
M.A.
The Turkish Air Force launched several airstrikes over the Afrin Canton, today, targeting a number of different sites under the control of the Kurdish-led People's Protection Units (YPG).
Among the targets for the Turkish Air Force was the historical temple in the town of 'Ayn Dara, which is located inside the southern countryside of the Afrin Canton .
 The historical temple in 'Ayn Dara was found badly damaged after a Turkish jet repeatedly bombed the area this afternoon.
Below is a photo showing the aftermath of today's airstrikes by the Turkish Air Force: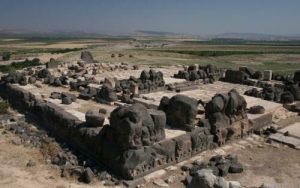 Al Masdar News