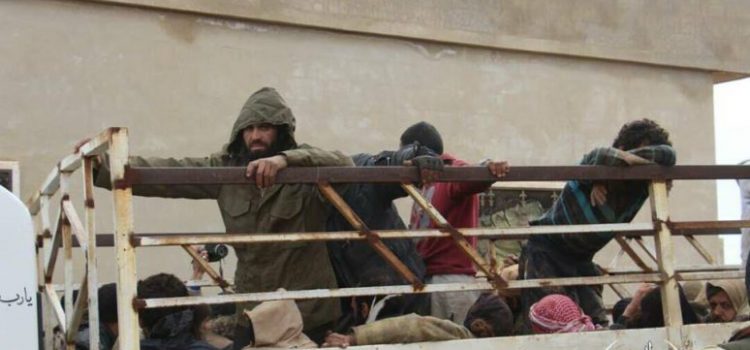 Daesh officially surrenders last positions in Idlib
Yamanyoon
M.A.
Daesh has officially surrendered their last positions to the rebels in the southeastern countryside of the Idlib Governorate.
According to pro-opposition activists, over 300 members of Daesh gave in themselves to the rebels at the town of Khuwayn, ending their two month long battle in southeast Idlib.
 No information was released regarding the fate of the 300 Daesh terrorists.
With ISIS no longer in Idlib, the rebels will now concentrate their forces at more pressing fronts, including the northern countryside of Hama.