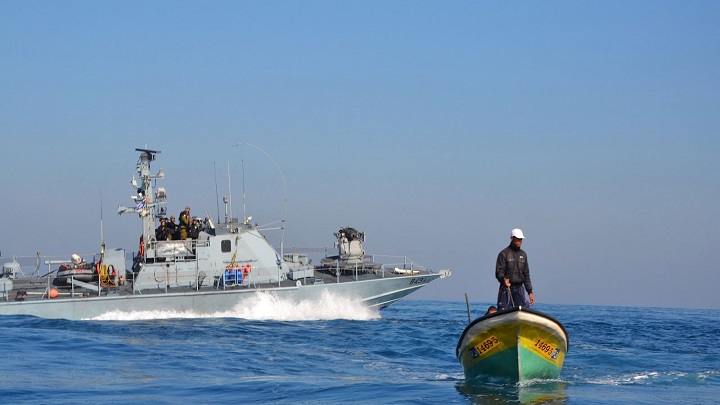 2 Fishermen Wounded by Collation's Fire in Aden Province
Yamanyoon
On Tuesday, two civilians in Aden were wounded by coalition's fire after their boat was subjected to heavy shots from one of the warships located at the coast.
The "Coast Guard Service" stated that 2 fishermen were injured due to coalition's shooting at them from a warship of theirs.
Sources coming from the coalition's media said that the injured fishermen were taken to a hospital in Aden city, pointing out that the reasons for the shooting are unknown.