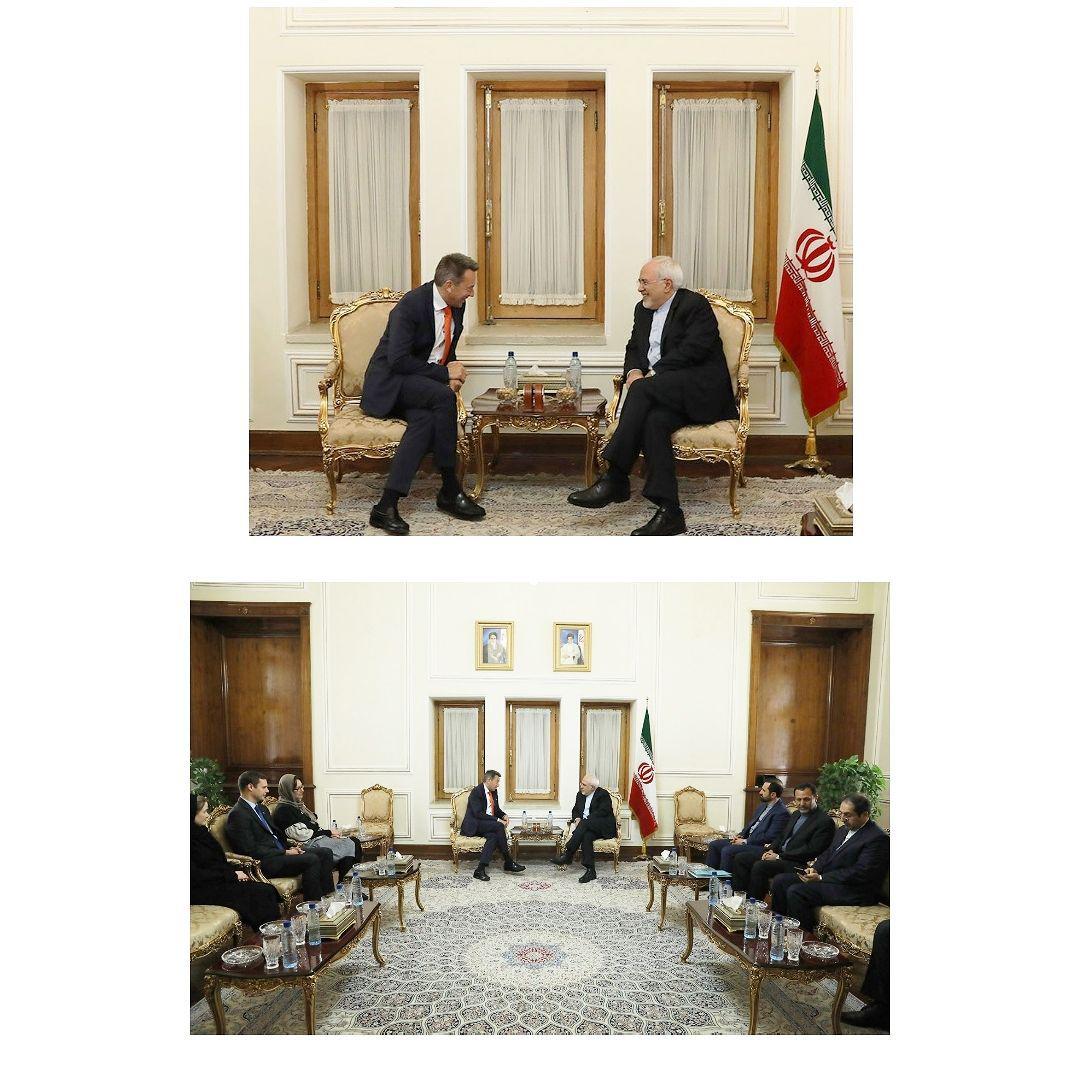 The Humanitarian Crisis in Yemen and Syria Are Being Discussed in Iran
Yamanyoon
Maurer expressed ICRC'S willingness to keep its cooperation with Iran over the humanitarian crisis in Yemen, Syria, and Iraq.
Developments in Syria as regard evacuation of Eastern Ghouta and resuming sending of the humanitarian aids to people in that area were among topics discussed by both sides.
The importance of maintaining a truce in Yemen and sending medical and food aids were also reviewed during the meeting.
Zarif, for his part, said that Iran spared no effort in assuaging the pain of war-stricken people in Syria and Yemen and sending humanitarian assistance to those people of Yemen, who are the poorest in the middle east, and Syria.