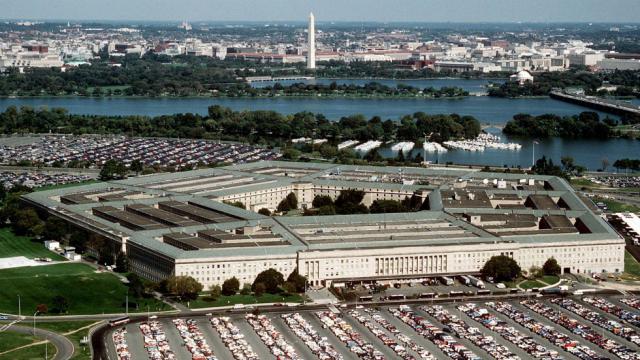 This Week: US to Vote on Ending Its Military Involvement in the Saudi-Led Coalition War on Yemen
Yamanyoon
A vote is expected to be held this week by the Senate to decide U.S. military drop out involvement on Yemen.
Saudi Arabia has been getting support from the United States since the beginning of the war on Yemen, 26th of March, 2015. The support includes arms sales to Saudi regime, aerial refueling, and logistical guidance to the coalition.
The resolution, which would back out the US involvement completely from Yemen, will be brought up before Congress leaves for a two-week recess, Sen. Bernie Sanders said Wednesday.
Defense Secretary James Mattis is against the Senate proposal, saying that it would affect the partnership of the US with Saudi Arabia.