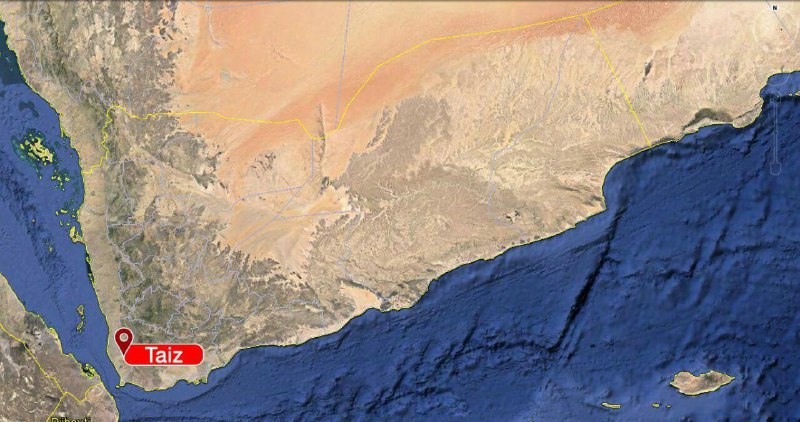 Paid-Saudi Soldier Killed by Unknown Gunmen in This Yemeni Governorate
Yamanyoon
Unknown gunmen assassinated a loyal Saudi-paid soldier and wounded another in the occupied province by the coalition, Taiz, which is under security chaos.
The gunmen were riding a motorcycle when they fired at the soldier named Habib Taheri, which led to his immediate death in the south-west of the city of Taiz.", sources said.
The incident comes hours after the assassination of two soldiers in the so-called Fifth battalion presidential protection on 26 September Street in the city center.
The sources spoke of the survival of the deputy of Taiz province appointed by the aggression coalitions "Aref Gamal" from an assassination attempt that resulted in injuring three of his guards, one of them critical. This coincided with clashes between the paid Saudi mercenaries in the city.
Large parts of the city of Taiz are witnessing an overwhelming security chaos created by the fierce struggle for power and money between the armed factions loyal to the Saudi-led aggression.