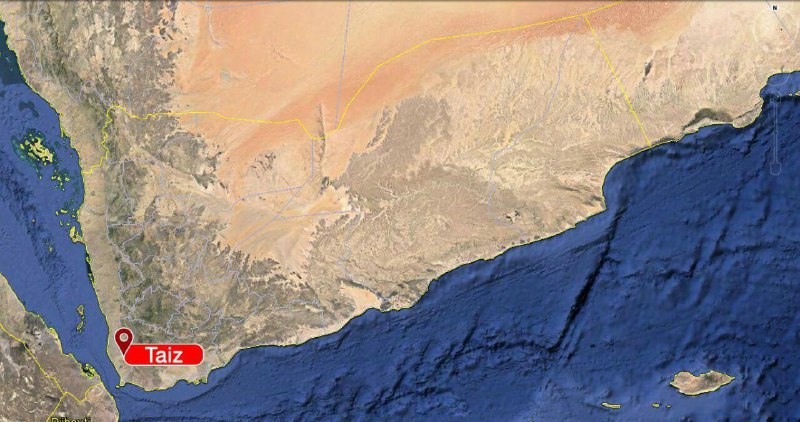 ISIS Commander Killed in Taiz by the Yemeni Forces (Picture)
Yamanyoon
A vast number of Saudi-paid mercenaries, on Monday, including one of the military top ISIS commanders were killed and wounded during fierce clashes with the Yemeni army in the province of Taiz.
The Yemeni army stopped an advanced attempt of the Saudi-paid militias backed by ISIS towards the bridge of Aphira, in al-Kdahah front, a military source said.
The source confirmed the killing and wounding of many Saudi militias during the clashes. ISIS leader, called "Abdul Ghani Faza al-Zomor," one of the military and field commanders to organize "Daesh" was among the killed.
The military media distributed a picture of the ISIS leader, "Abdul Ghani al-Zomor"