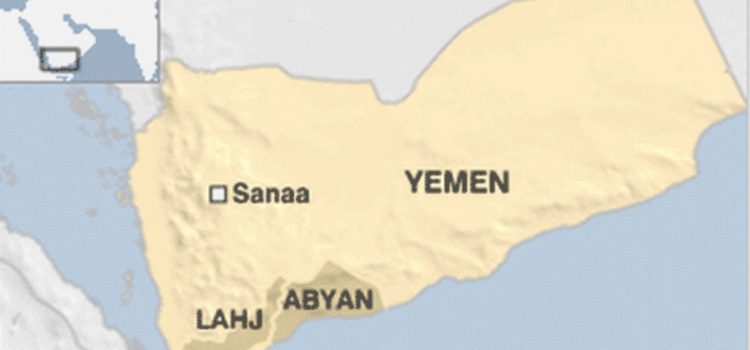 A Woman and a Child Wounded by Saudi-Paid Soldiers' Gunfire
Yamanyoon
A woman and a child were injured on Friday evening by Saudi-paid militias bullets in the district of Qubaytah, in Lahj province.
The UAE-Saudi militias targeted homes and farms of citizens in the Hameem, district of Qubaytah, which led to the injury of a woman and a child.
It is worth mentioning that the Saudi mercenaries of the coalition deliberately target civilians' homes and farms in the district of Qubaita either by sniping or by artillery shelling, which has resulted in the killing and wounding of many citizens, in addition to significant material damage.