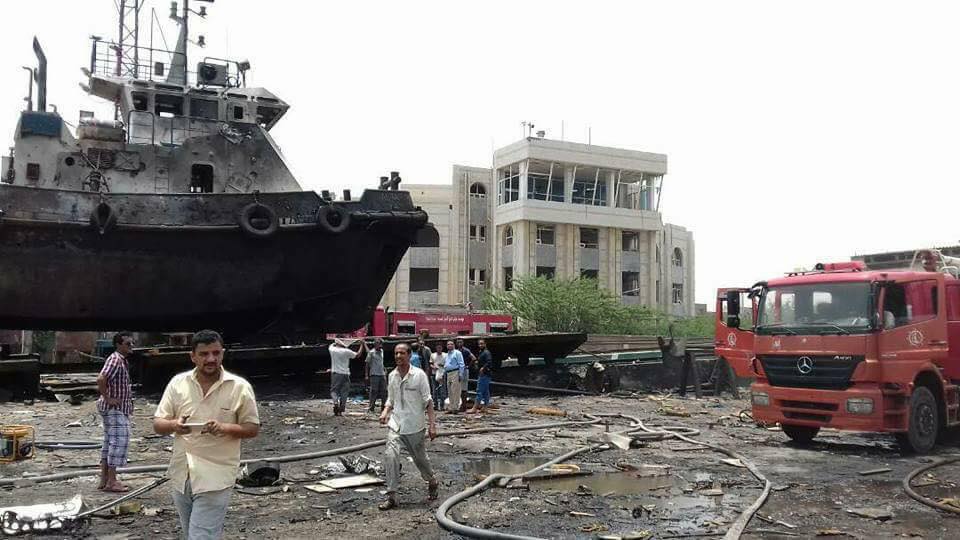 Here Is an Update of the Saudi Crimes on 27-May-2018
Yamanyoon
The Saudi-led coalition carried out several air strikes in various Yemeni provinces, causing material damage to property.
In Saada governorate, a child was injured on Sunday by Saudi rocket and artillery shelling on different areas of the border district of Razih.
The coalition carried out four raids on the Al-Mahathar area in Suhar district, a raid on Al-Azhour in Razih district.
It later launched two raids on the al-Aqaeq area in the district of Kitaf.
Moreover, many areas in the districts of Razih and Menba were exposed to rocket and artillery bombardment.
In Hodeida province, the US-Saudi coalition air force launched an air strike on a boat used for servicing other boats in the port of Hodeida.