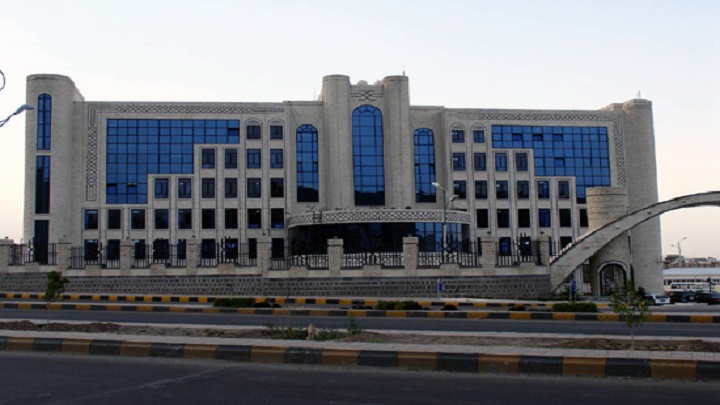 The Losses of the Targeted Fuel Station in Sana'a by the Coalition Reaches 500 Million Riyals
Yamanyoon
 The Yemeni oil company's station on 60th Street in the capital Sana'a has inflicted losses of 500 million Yemeni Rials, as a result of a raid by the US-backed Saudi-led warplanes.
The director of the oil company's branch in the capital, Abdullah al-Musaybi said that the station on the 60th Street was a strategic store which provided a million liters of oil derivatives, covering about 30 percent of the daily needs of the civilians.
Musaybi added that the station is a civilian establishment served vital sectors of society and the .international law criminalizes targeting these facilities
He stressed that the targeting of the facilities and stations of the oil company comes within the plans of aggression to disrupt the role of the company and its branches in the capital and the provinces in the service of citizens and obstruct efforts to reactivate the company's activity as a vital civil facility.
Musaybi held the United Nations and the Security Council and international organizations responsible for targeting civil service facilities.