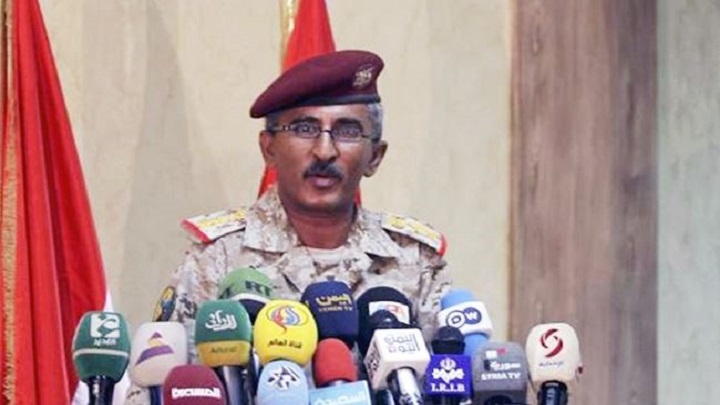 Abu Dhabi Is No Longer Safe from Our Ballistic Missiles-Yemeni Army Spokesman
Yamanyoon
"Abu Dhabi is no longer safe and is in the range of Yemeni missiles," said the spokesman of the Yemeni armed forces, Brigadier General Sharaf Ghaleb Luqman.
Brigadier General Luqman called on investors in Dubai and Abu Dhabi to take these comments seriously.
He stressed that the escalation of the UAE on the west coast would be met with a stronger and unexpected escalation by the Yemeni Army and Ansarullah.
On the battle of the West Coast, Brigadier General Luqman explained that the Yemeni Army and Ansarullah were able to recover most of the sites that fell into the hands of the Saudi-paid combatants days ago.
Luqman denied what the media of the Saudi-led coalition were circulating of alleged victories, describing such victories published by these media wings as delusory.
He stressed that the Yemeni Army and Ansarullah have recovered all the sites and are currently liberating the regions of Hayss and Khokha.