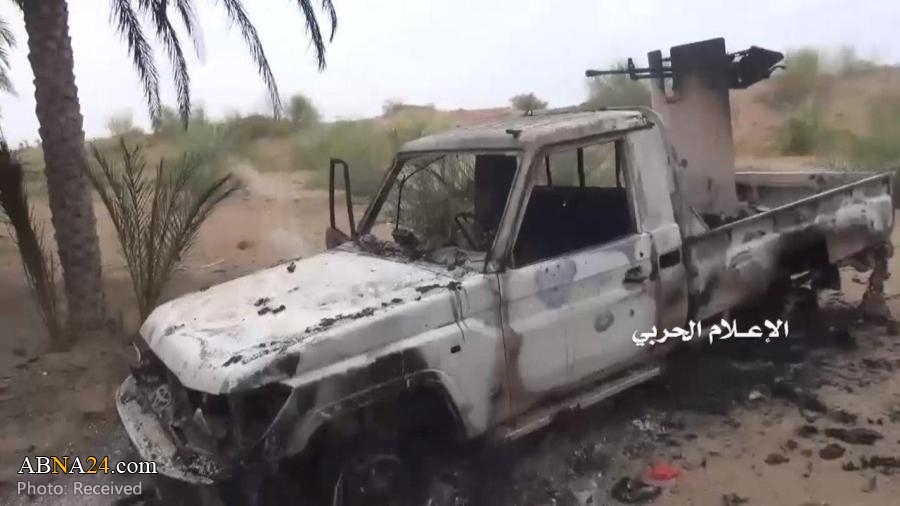 Yemeni Army Foils Another Saudi Attack on Hodeida
Yamanyoon
Once again, the Yemeni army has beaten back a Saudi attack on Hodeida, inflicting heavy casualties on the invaders.
The Armed Forces and Popular Committees of the Republic of Yemen have yet again stopped a Saudi invasion attempt near the city of Hodeida on Wednesday.
The report stated that the Saudi-backed militias attempted to attack the Faza.
The coastal area in Hodeida province, but were beaten back with heavy losses, despite extensive support from airstrikes and Saudi helicopters.
According to Yemeni military sources, dozens of Saudi-backed forces were killed in the failed attack.
The city of Hodeida is a major coastal city under control of the National Salvation Government of Yemen,
and is often called the "last lifeline" for over 17 million Yemenis, as it is the only guaranteed port of entry for humanitarian goods to enter the country.
Source: YPA