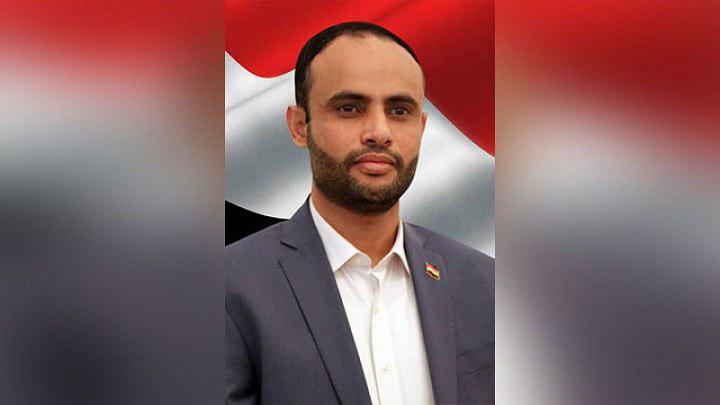 President Calls on the Yemeni People to Celebrate "Eid al-Fitr" in Battle Fronts
Yamanyoon
President of the Yemeni Supreme Political Council Mahdi al-Mashat on Monday congratulated the army leadership, represented by Ministry of Defense, on the great victories have been achieved in the fighting fronts against the enemy 's forces in Hodeidah and Jawf provinces.
In a telephone conversation with the ministry's leadership, al-Mashat appreciated the big efforts exerted by the army heroes in the 5th and 6th military regions backed by tribesmen of the two provinces, which led to those victories in the west coast front and in other fronts during the past days.
These great victories came as a result of the serious action and the responsible responsiveness of the people and the heroes of the Yemeni army, the president said.
The president called on the Yemeni people to celebrate Eid al-Fitr this year in the battle fronts, stressing on the importance of supporting the west coast fronts, in light of the dangerous escalation by the invasion and occupation forces.