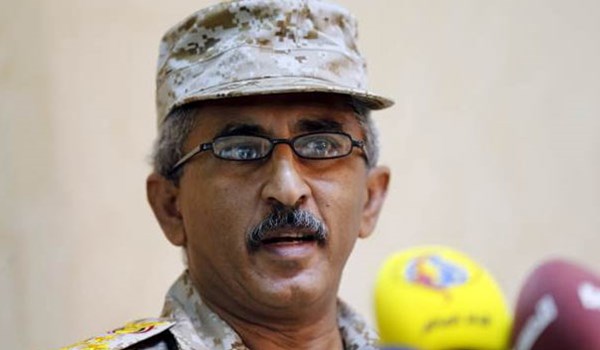 Over 44 military Saudi/UAE military vehicles destroyed at western coast: Army Spokesman
Yamanyoon
At least 44 military vehicles affiliated with the Saudi-led coalition have been demolished over the ongoing military escalation at the western coast, Yemeni army's spokesman, Sharaf Luqman said in a statement on Monday.
The Yemeni army's drones waged raids on the Saudi-paid militias who were attempting to break the siege encircling the coalition forces in the western coast, the statement added.
Luqman said the Yemeni army and Ansarullah, also known as Houthis, reached al-Jah area and were capable of dividing the coastal strip into 3 besieged parts.
"The will of Yemeni fighters overcame the difficult geographical conditions in Hodeidah province," the spokesman said, praising the popular support of Tihama people to the army forces and Ansarullah.